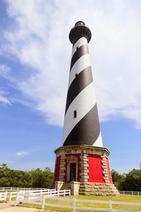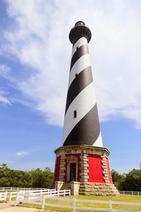 **dogie_1954**
Is still showing us his handy work...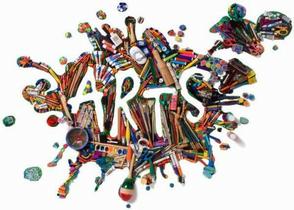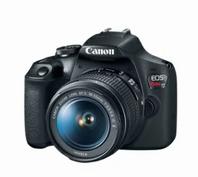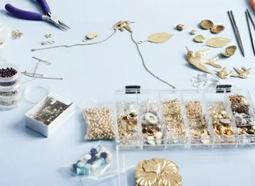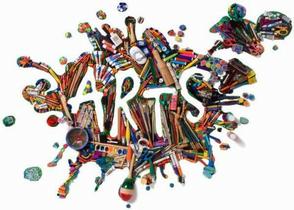 **dogie_1954**
This is his look at the up and fall season...
"LivinOnAPrayer" Sent in her grand babies ...
They are BIG kindergarteners now!! They went for haircuts. They both went with different ideas and sat at different chairs in salon and still came out with nearly the same haircut!!! Talk about 'TWINNING!"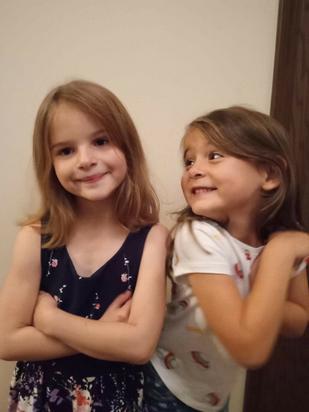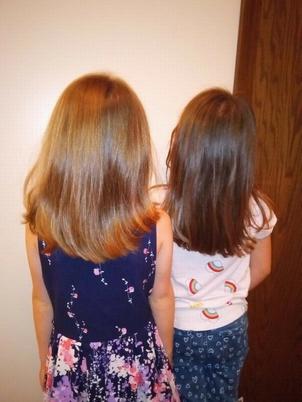 Thanks again Livin for posting...
"SaucyScarlett13" is sharing picture of her grand babies...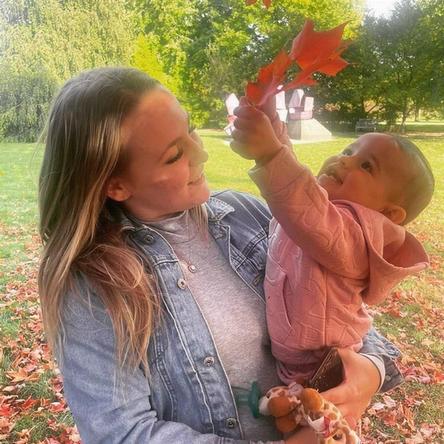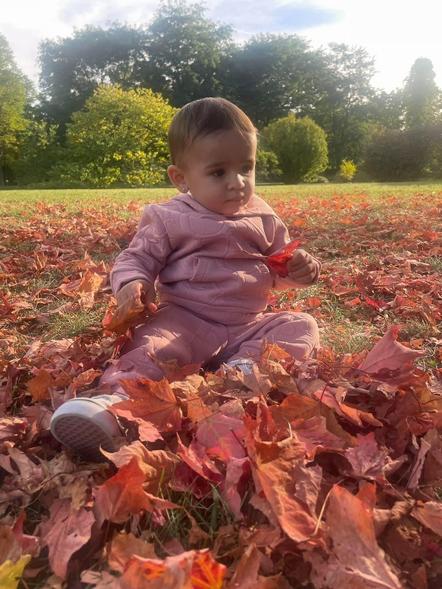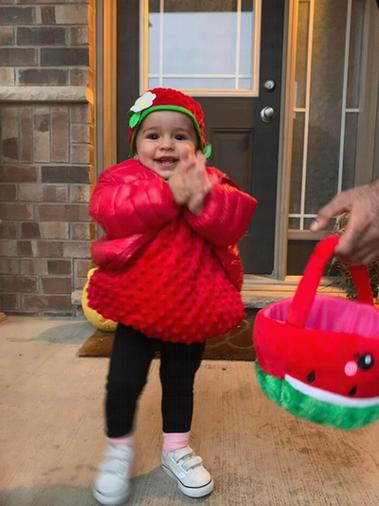 Thanks Saucy.....